Laying the foundation for the construction of a modern building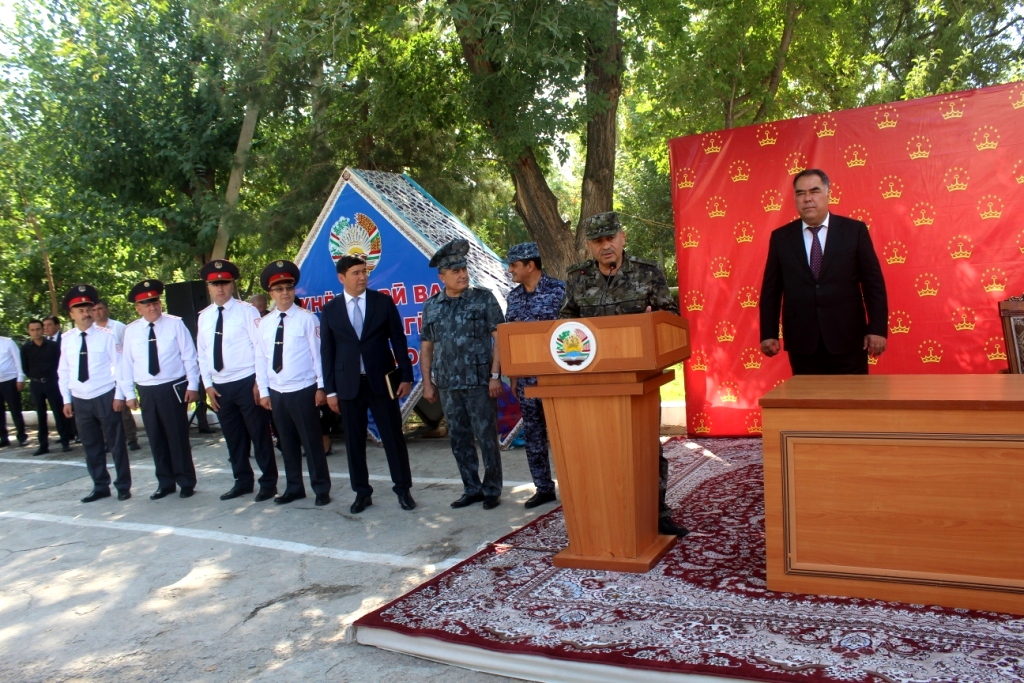 On the territory of the administrative building of the Faculty No. 4 of the Academy of the Ministry of Internal Affairs, located in the city of Khujand, a new building with a modern design will be erected.
On September 3, 2022, a stone-laying ceremony was held for the foundation of the facility under construction with the participation of the Chairman of the Sughd Region Rajabboy Ahmadzod, Deputy Minister of Internal Affairs, Major General of militia Rakhmonzoda Saidnakhsh Hakim, Head of the Department of the Ministry of Internal Affairs for the Sughd Region, Major General of Militia Navjuvonov Abdullo Shanbievich, the head of the Academy Ministry of Internal Affairs, Militia Major General Sharifzod Faizali Rahmonali, teaching staff and cadets of a higher educational institution.
The customer of the project is the Department of Capital Construction of the Sughd region, the administrative building under construction will consist of a basement and six floors, it provides all the necessary infrastructure.
The building is planned as part of the construction and improvement works in honor of the 31st anniversary of State Independence.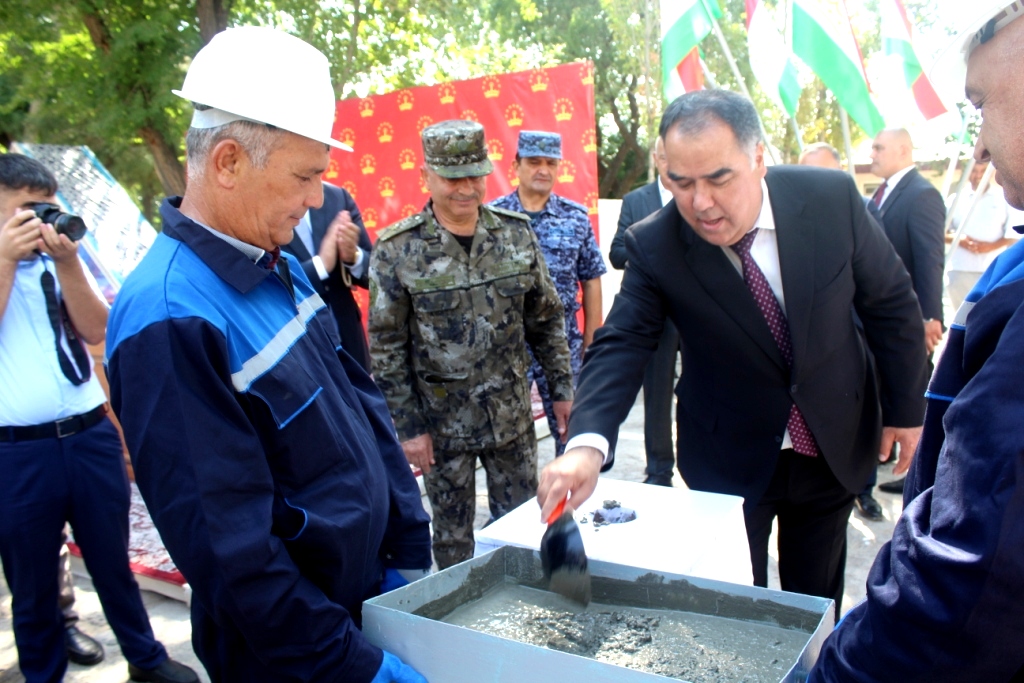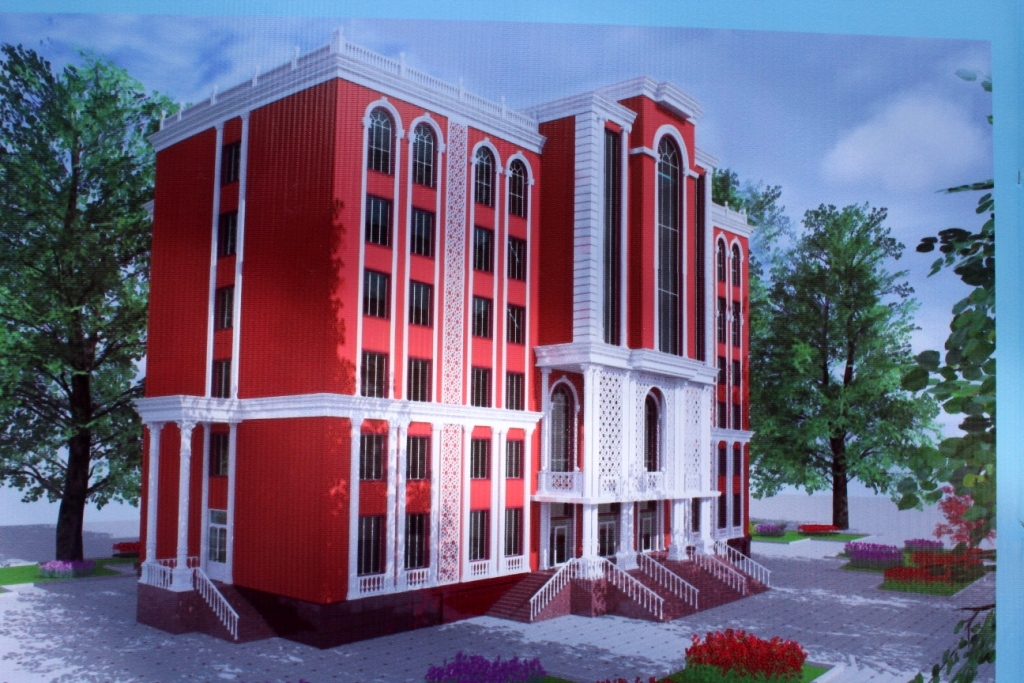 ---