SATURDAY AT THE MINISTRY OF INTERNAL AFFAIRS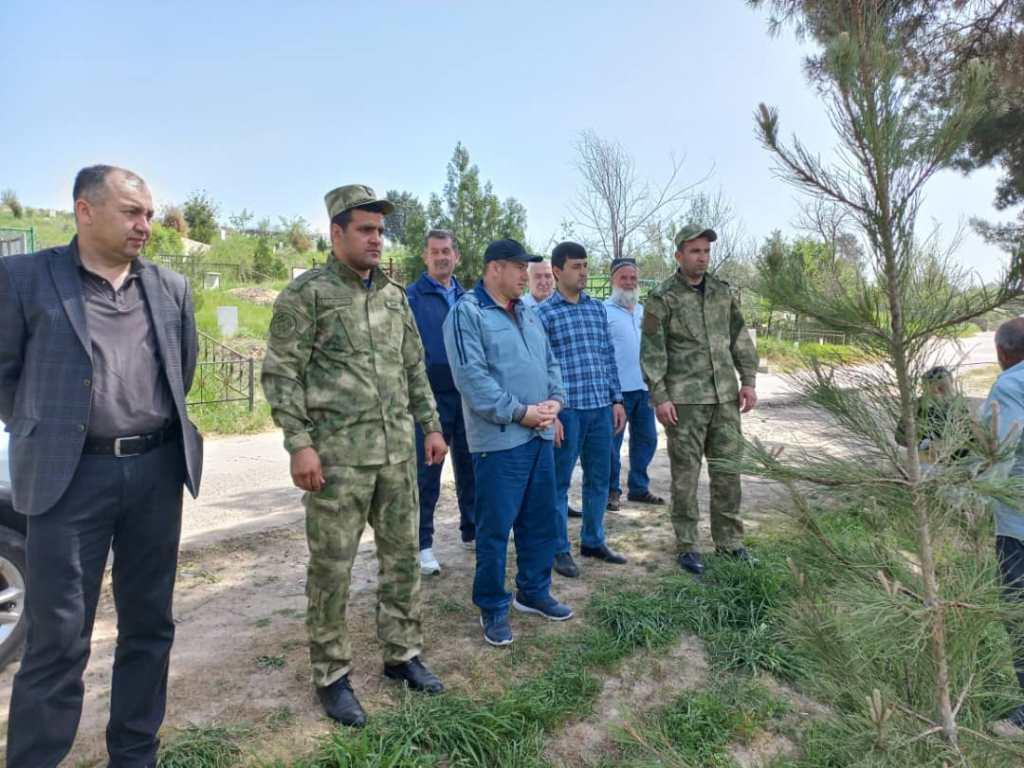 In accordance with the instructions of the Founder of Peace and National Unity, Leader of the Nation, President of the Republic of Tajikistan Emomali Rahmon, a meeting of the Academy of the Ministry of Internal Affairs of the Republic of Tajikistan was held on April 16. took part in the general clean-up and were involved in cleaning and tidying up the area around the Academy building, painting the corridors, classrooms, landscaping and planting flowers and ornamental shrubs.
The cadets and officers of the Academy also visited the mausoleum of Shohmansur district of Dushanbe, reminisced about their ancestors and carried out cleaning and beautification works.
The event was attended by a representative of the Public Organization of Veterans of Russia "Solidarity Brothers", located at the 201st Military Base of the Division of the Ministry of Defense of the Russian Federation.
Such landscaping, on the one hand, adds beauty to the appearance of the country's capital, and on the other hand, makes the ecological atmosphere of the country clean and tidy. In this regard, regardless of the direction of activity, it is the duty of every inhabitant of the country to make a valuable contribution to the prosperity and prosperity of our country.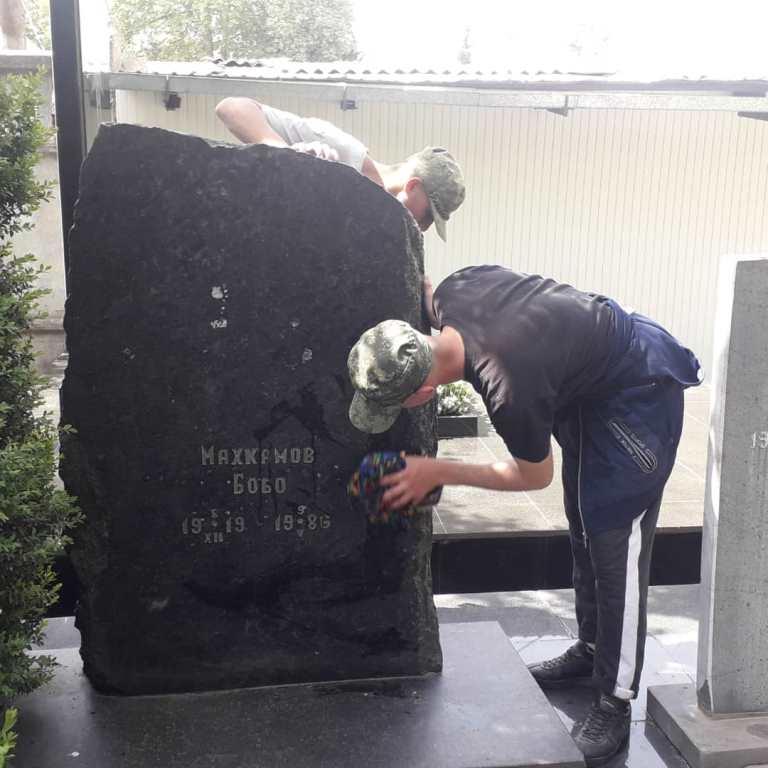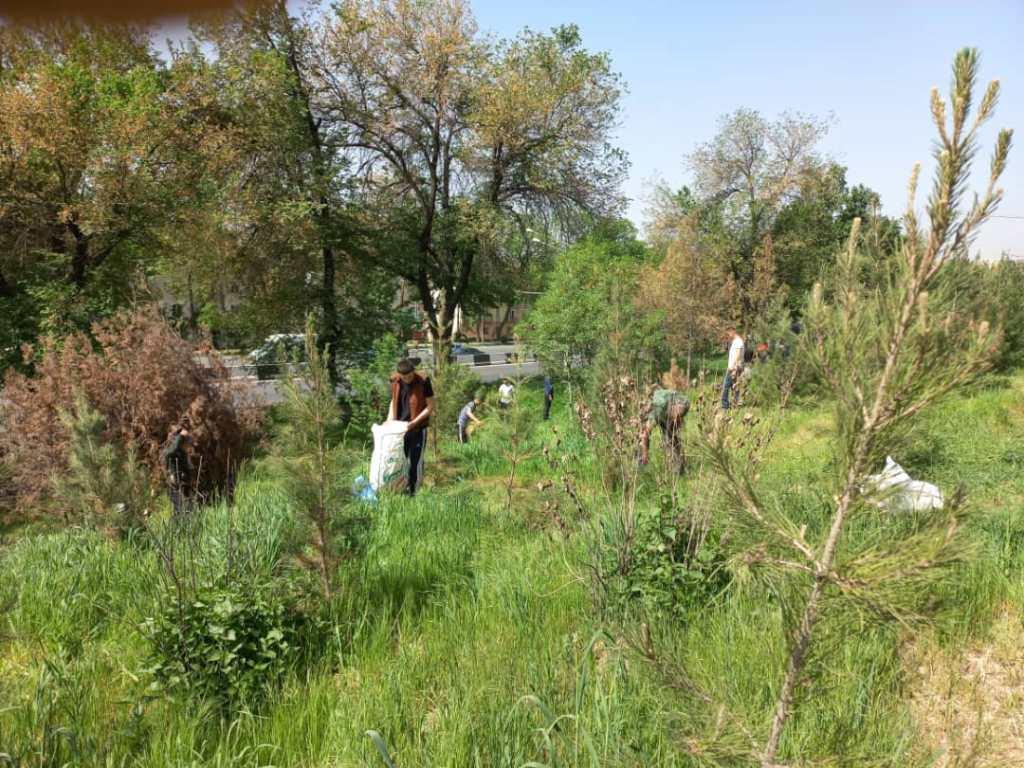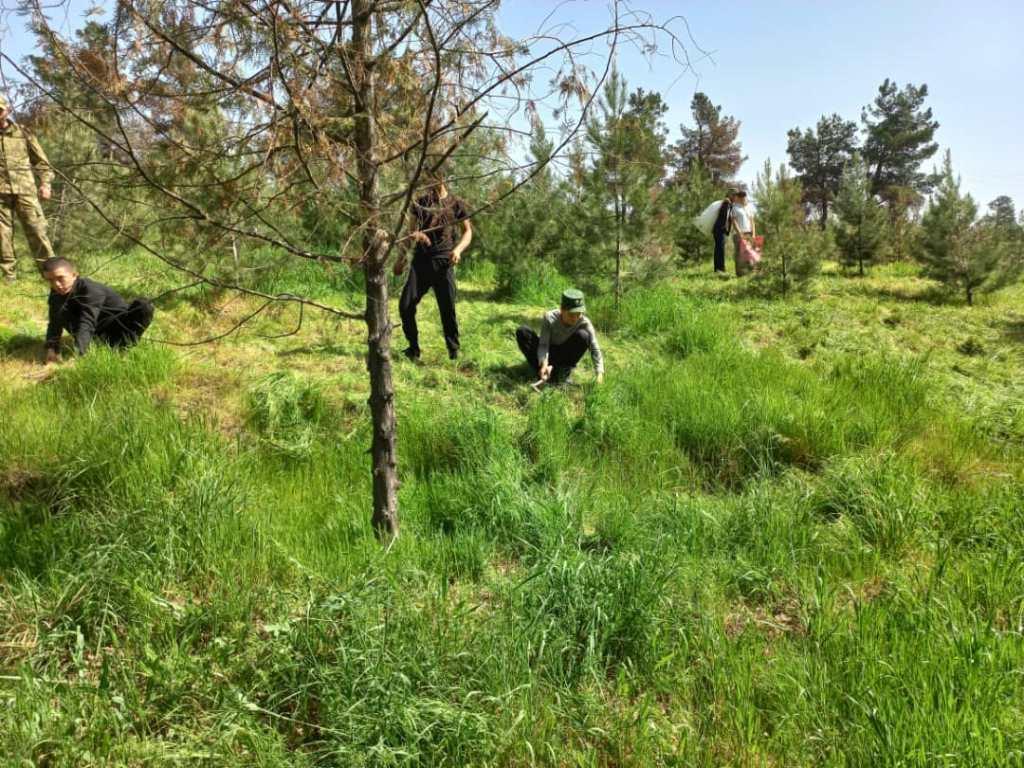 ---