Familiarization of the Minister of the Interior with landscaping and creative work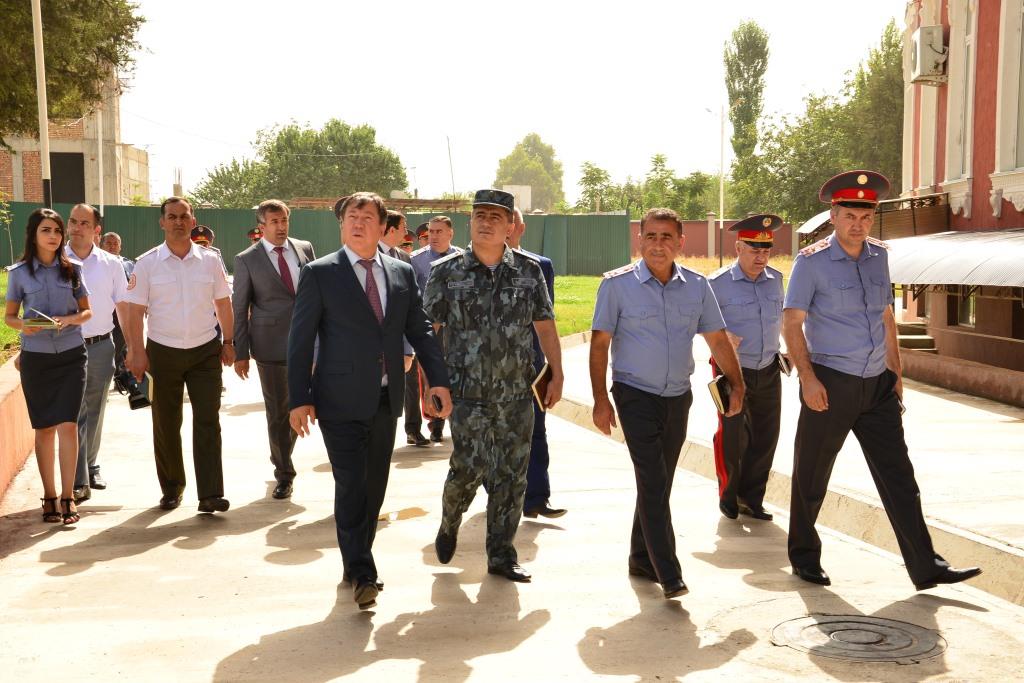 In light of the instructions and instructions of the Founder of Peace and National Unity, the Leader of the Nation, the President of the Republic of Tajikistan, respected Emomali Rakhmon, on the eve of the celebration of the 28th anniversary of state independence of the Republic of Tajikistan, on August 15, 2019, the Minister of the Interior, Militia Colonel-General Rakhimzoda Ramazon Hamro visited the Academy of the Ministry of Internal Affairs.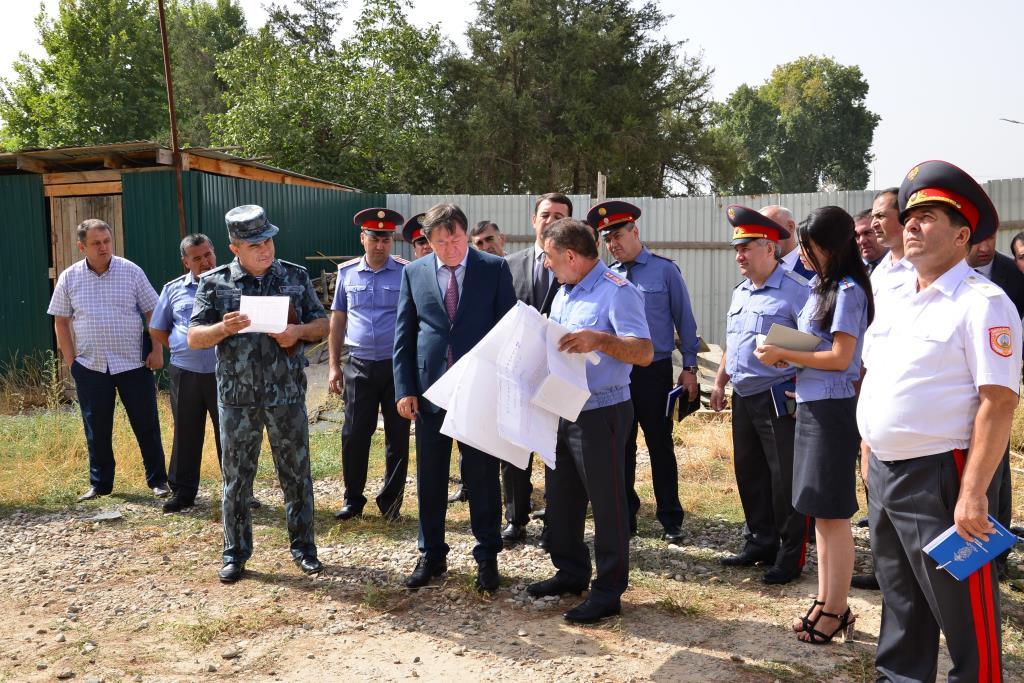 The Minister of Internal Affairs got acquainted with the progress of construction of the building of Faculty No. 6 and gave the responsible persons specific recommendations and directions for improvement and creative work.
Shavkat Ubaidulloev, Said Safarova.
---