RESULTS OF THE COMPETITION ON THE SUBJECT OF OPERATIVE-COST ACTIVITY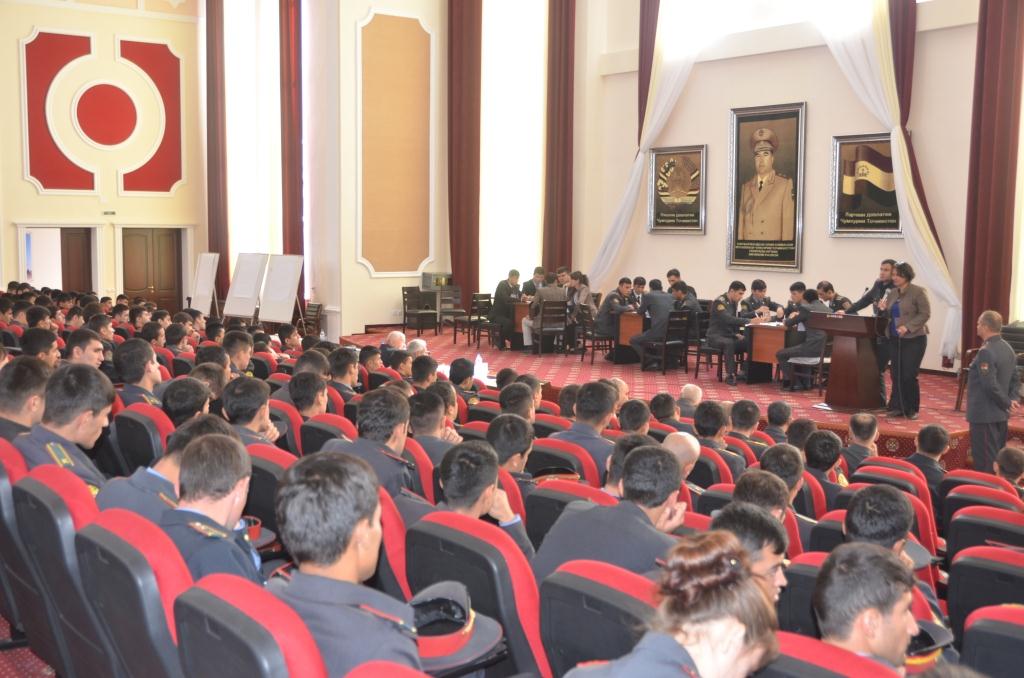 On October 21, 2017, in the honor of the Year of Youth, Day of the Operative Officer, the 23rd anniversary of the Constitution of the Republic of Tajikistan and the Day of Militia, the Faculty №6 of the Academy of the Ministry of Internal Affairs of the Republic of Tajikistan organized a competition on the subject of operational and search activity.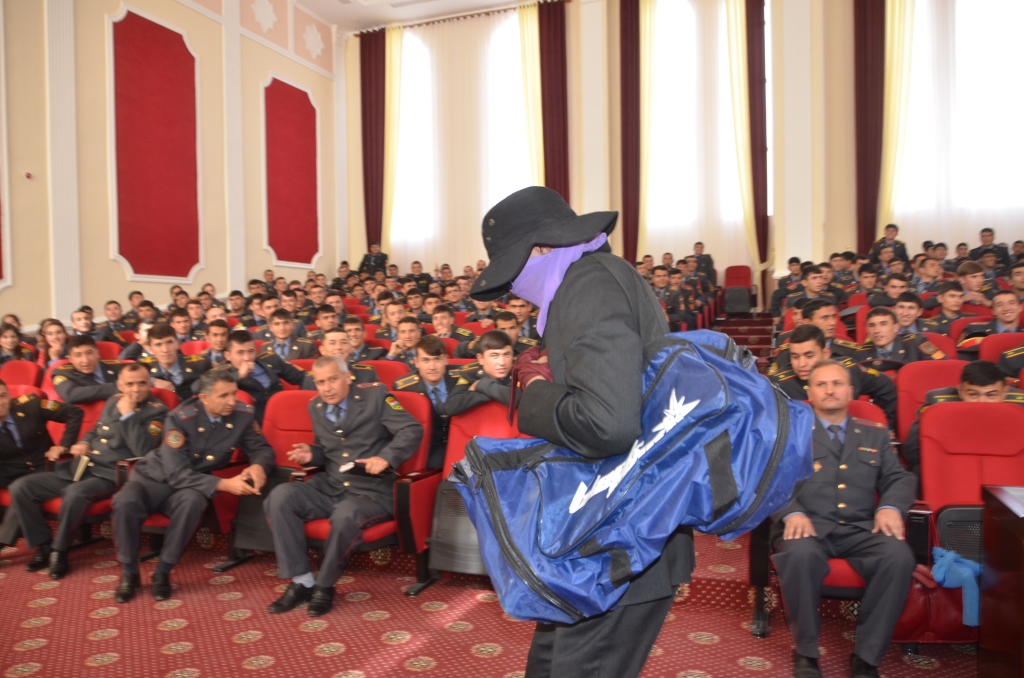 This competition consists of four stages, it was attended by four training groups. Having received more points the training group 507 became the winner. A cadet of the 5th year of training group 507, junior sergeant of militia of F.Marodbekova F. by jury members is recognized as "The best participant of the competition".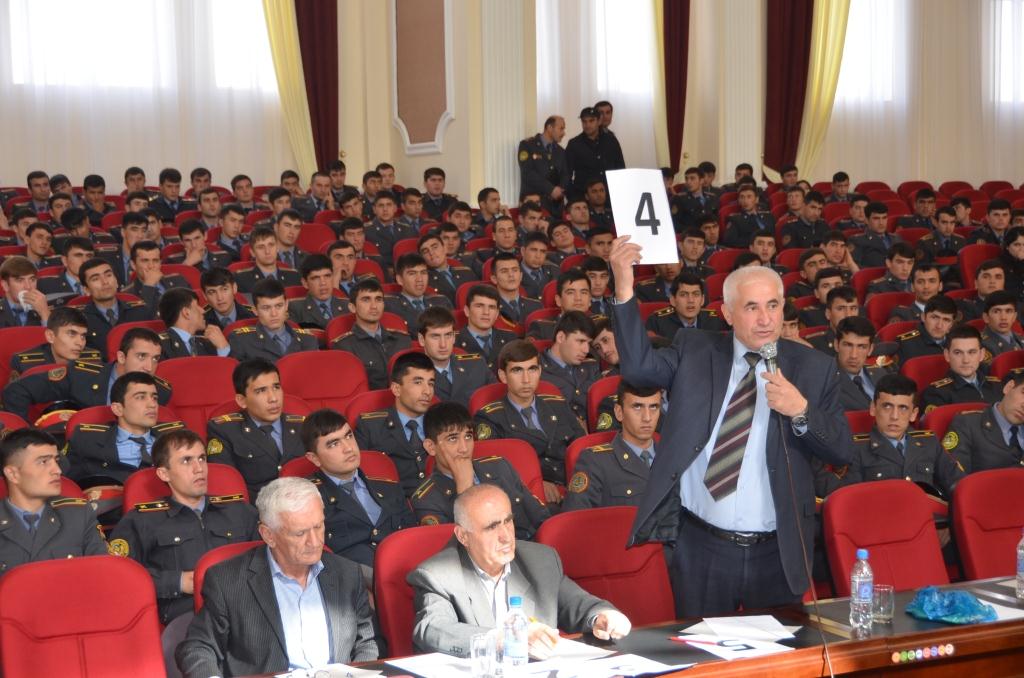 As is known, the subject of operational search activity plays an important role in combating crime, since more than 90% of crimes are uncovered with the help of operational-search activity. Carrying out such a competition will help improve the knowledge of operational-search activity.
---